For first time in India ....

Devnagari Calligraphy is now available on your smart phone at your fingertips.

Starting with Devnagari, Shree-Lipi Caligrafer will provide Calligraphy text at your fingertips.
Follow only 4 steps to create your own CaligraferArt.
Step 1: Select Theme
Step 2: Enter Text
Step 3: Browse CaligraferArt
Step 4: Share CaligraferArt with everyone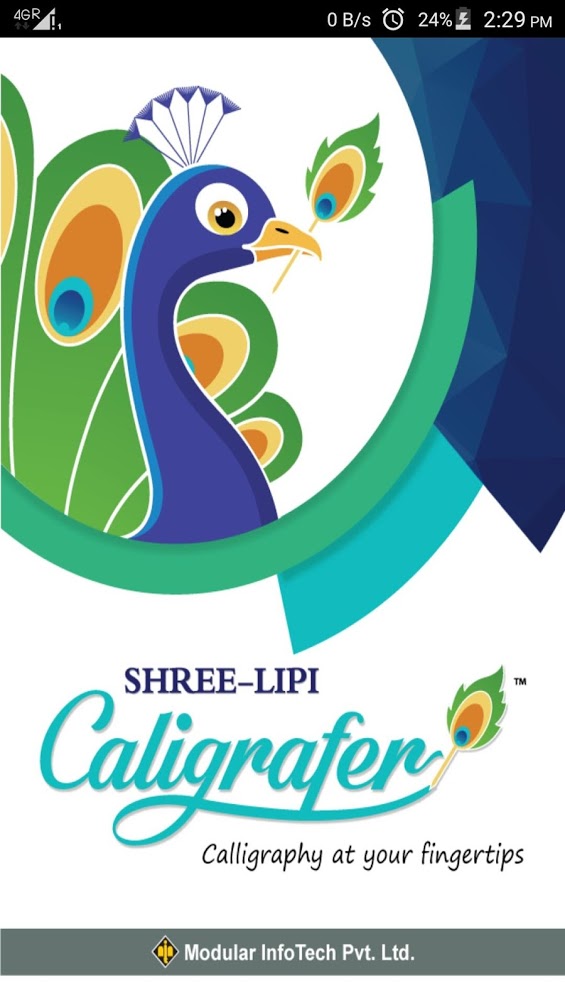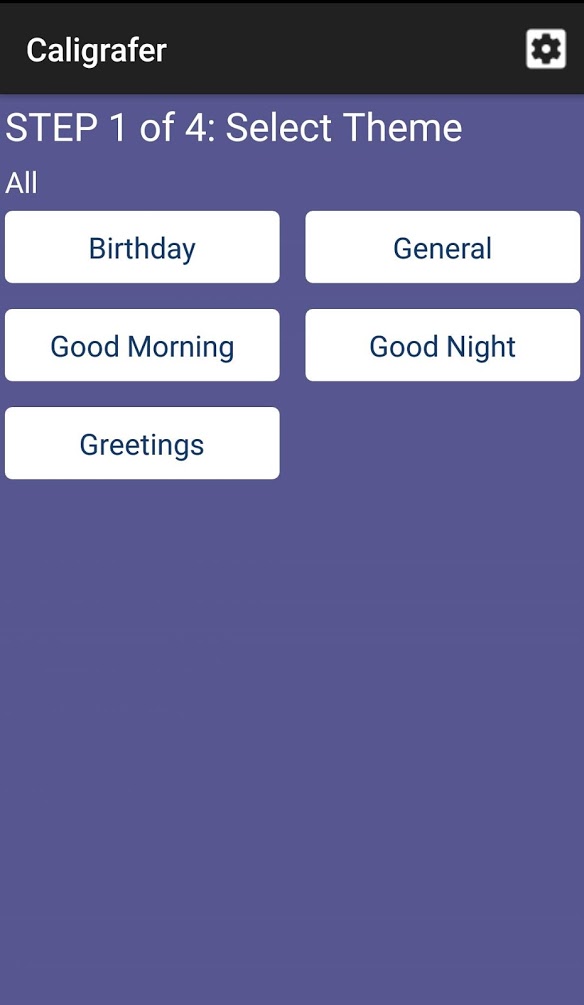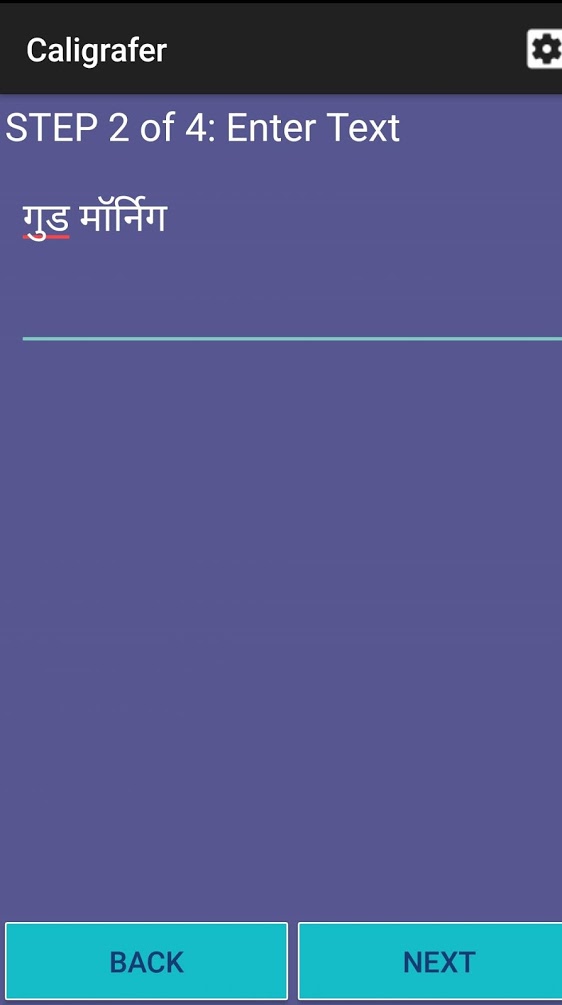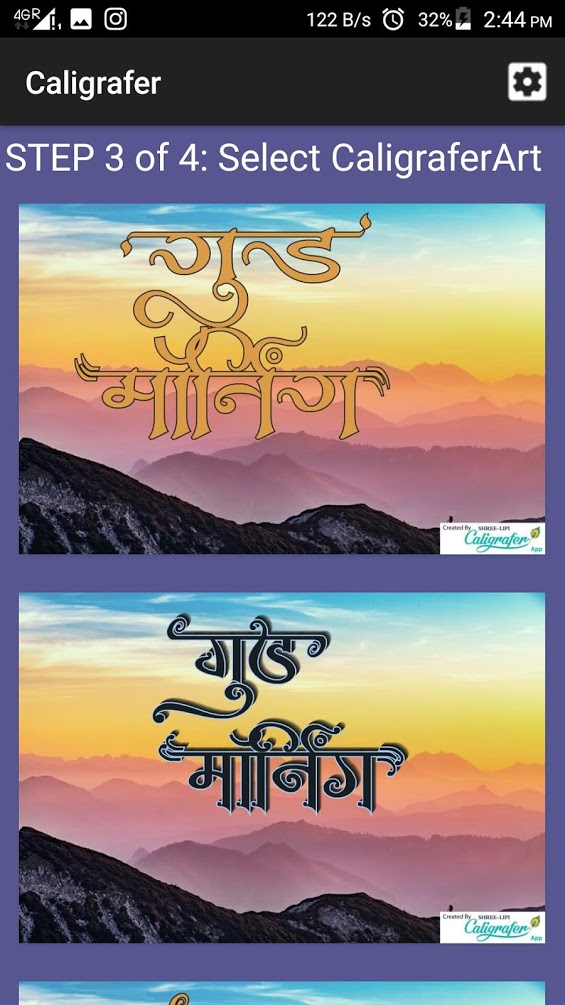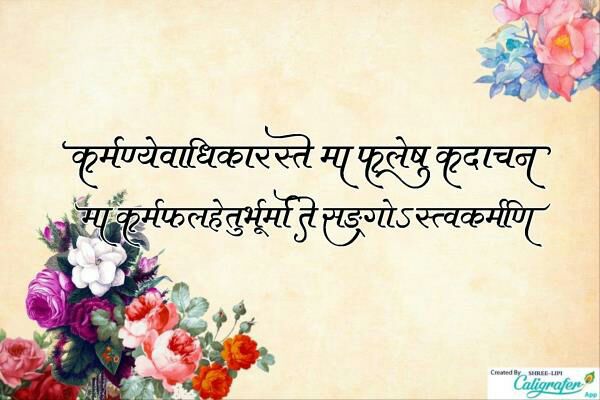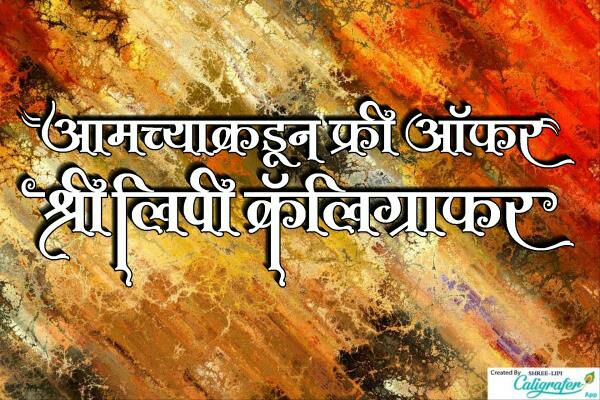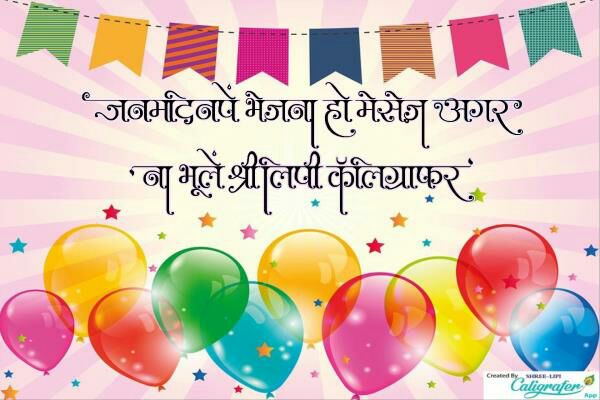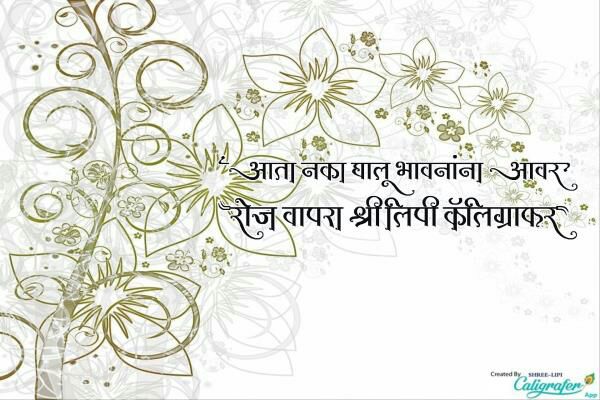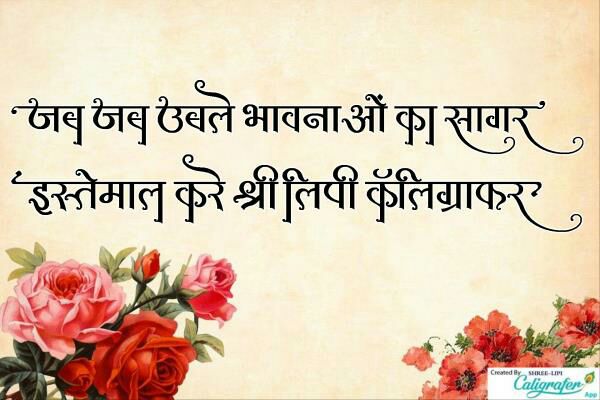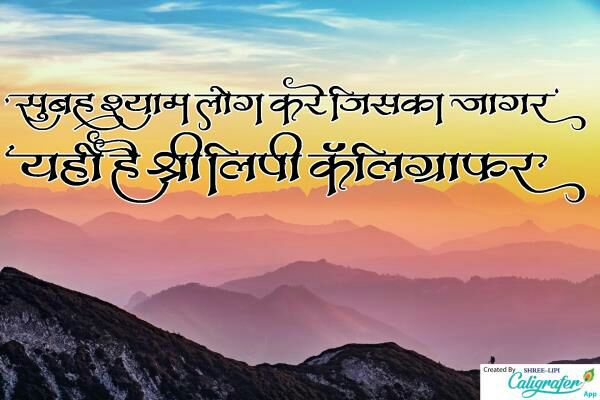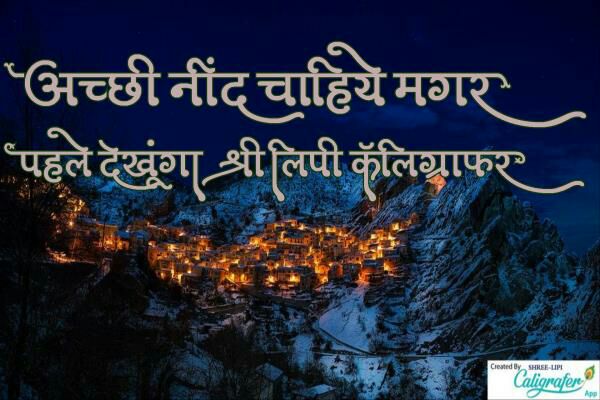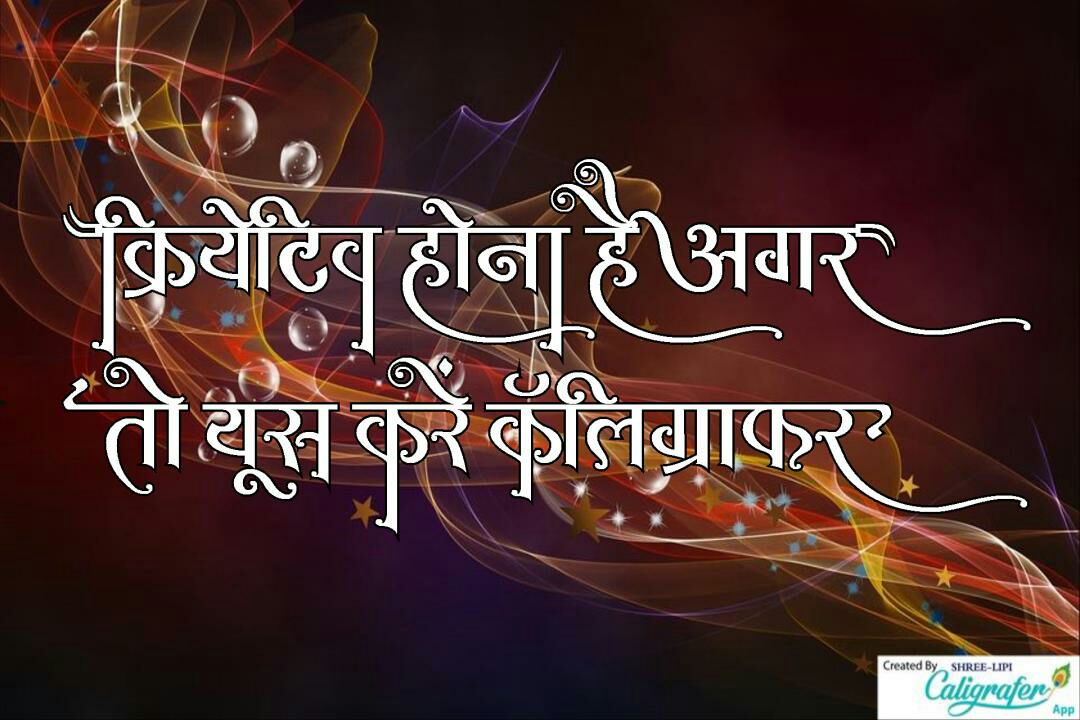 Enter your details.